Are You Ready For An Individual Fundraising Campaign? A True Story About Building Fundraising In An NGO
Let's do a fundraising campaign! What does it really mean and what do we need for it to be successful? Why is it not only the fundraising team's responsibility and who should lead this kind of campaign? And in what way? What is the hardest part of it and what can we expect?
This session is based on 10 years of experience. You will get guidelines and suggestions about starting and developing fundraising in an NGO adapted to different needs and different fundraising cultures in organizations. The session will offer knowledge appropriate for building a first fundraising campaign from scratch, but it is also suitable for NGOs already running fundraising projects and facing various problems in their daily operations.
The session will deal with these topics:
Is your organization ready for a fundraising campaign?
Most common mistakes and how to avoid them.
Examples of fundraising campaigns for difficult causes.
Learning outcomes
Knowledge about sources and tools required for successful fundraising campaigns,
List of most common mistakes and basic knowledge about risk management in fundraising campaigns,
Check-list for appraisal of fundraising plans/campaigns,
Case studies and inspirations.
This session is mainly for:
Fundraising managers,
Experienced fundraisers responsible for B2C campaigns,
Boards/Directors directly involved in planning fundraising campaigns or strategy,
Beginners – to get basic knowledge and possibilities.
Location:
Date: 16 October 2015
Time: 09:00 - 10:30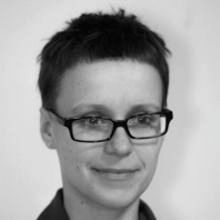 Magda Sadłowska


Fundacja Dzieci Niczyje (PL)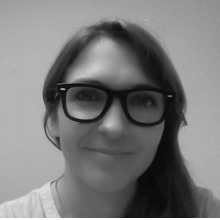 Karolina Błaszczyk


Fundacja Dzieci Niczyje (PL)
UP