Fundraising Entrepreneurship 101
If you always wanted to be an entrepreneur this is the session for you! Jacob will introduce the tools, strategies and mindset needed to create excellence in fundraising.
Learning outcomes:
In this case-based workshop, you will find yourself taking on the role of a fundraising entrepreneur to grow your charity's fundraising income.
This workshop is mainly designed for:
The boss and the doer, from fundraising to finances – everyone needs to be a fundraising entrepreneur.
Location:
Date: 13 October 2016
Time: 15:00 - 16:30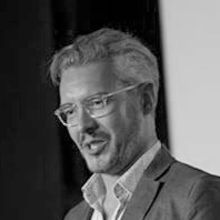 Jacob Finnbjørn Møllemose


Agency Scandinavia (DK)
UP