When East Meets West – Face To Face
In 2012, before Romania had any Direct Debit donors and the system of Direct Debit donations was in its early stage, Marianna Zappi and Sarah Enderby came to Romania to teach fundraising coordinators how to recruit street fundraisers, how to train and motivate them, and how to monitor KPI's in order to have a successful face-to-face fundraising campaign. Since 2012 Camelia Mates has coordinated Direct Debit donations campaigns in Romania.
The workshop will be a synthesis of the cooperation between the 3 speakers, focusing on the similarities and differences between UK and Romanian face-to-face campaigns. Mainly, it will focus on:
Overall Direct Debit donation system,
Building a team of face-to-face fundraisers (recruiting, motivating, monitoring and evaluating the fundraisers),
Profiles for fundraisers, team leaders and campaign coordinators,
KPIs in the UK and Romania (sign-up/hour, average donation, attrition rate, fundraisers' salaries, etc.),
Campaign results,
Case studies from both the UK and Romania.
Learning outcomes:
How to build a fast growing face-to-face campaign, regardless of the country you fundraise in,
How to manage teams of street fundraisers,
How to use this international expertise in your Direct Debit fundraising campaign.
This workshop is mainly designed for:
Individual giving coordinators,
Direct debit campaign coordinators,
Fundraising managers.
Location:
Date: 13 October 2016
Time: 10:30 - 12:00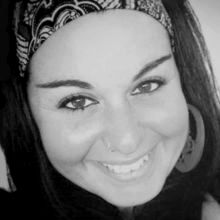 Marianna Zappi


Canal and River Trust (GB)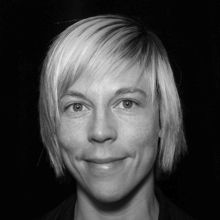 Sarah Enderby


Goldsmiths, University of London (GB)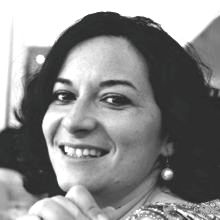 Camelia Mateș


ARC (RO)
UP